Gift Store
From unique artisan crafts to hand-tuned wind chimes there is something for every occasion in our year-round gift store. Stocked with gift giving ideas that are sure to be appreciated.
WIWCD TREE PROGRAM
The West Interlake Watershed Conservation District has a program every Autumn for property owners in the WIWCD area. WIWCD provide funding of up to $80 to purchase trees through their program for planting in spring 2019 on the owner's property that falls within the WIWCD boundaries. Follow the link to download the application form:
https://www.wiwcd.com/page.php?id=28
The deadline is October 31st, 2018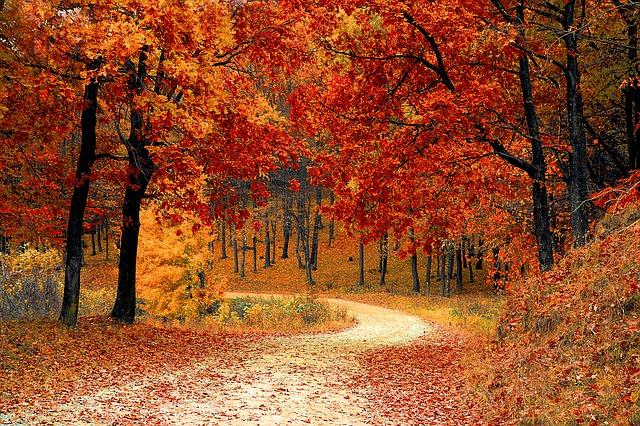 Beautify your indoor spaces!
We have succulents, houseplants, fertilizers, soil mixes, air plants, and pots to put them in!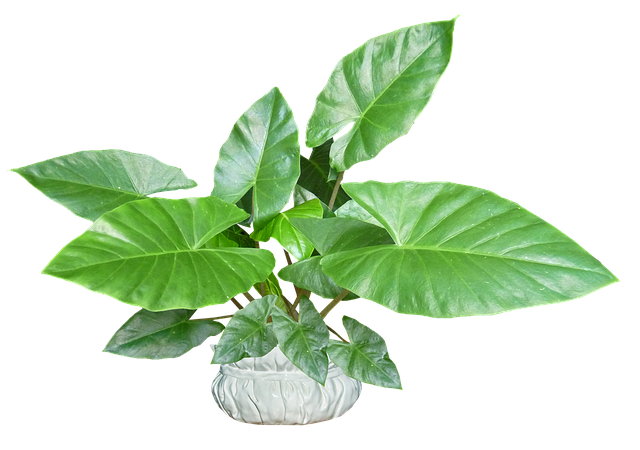 Sabados Greenhouse
20,003 Road 108 North,
Lundar, Manitoba
R0C 1Y0
From Hwy. 6 turn east on P.R. 229 (also called Road 108 North or Clarkleigh Road) for 6 km.
1-204-762-5879
or send us a message through the "contact us" page and "follow us on facebook".

Hours Open: 7 Days of the week from 9:00 am until 8:00 pm.